Muslims Down Under had the privilege to speak to Ali Faraj, a prominent young Muslim leader in Australia, and winner of the Australian Mental Health Prize – Community Hero award. As the General Manager Community of the AFL club, GWS Giants, Ali fosters unity and mental well-being in Western Sydney
Discrimination, prejudice, and racism is a reality for over half a million Australian Muslims today.
By providing an open platform that promotes reflection and engagement, we want to change this.
of Aussie Muslims face public insults
of Aussie Muslims put up with hate speech
of Aussie Muslims encounter Islamophobic rhetoric
of Aussie Muslim women experience Islamophobic attacks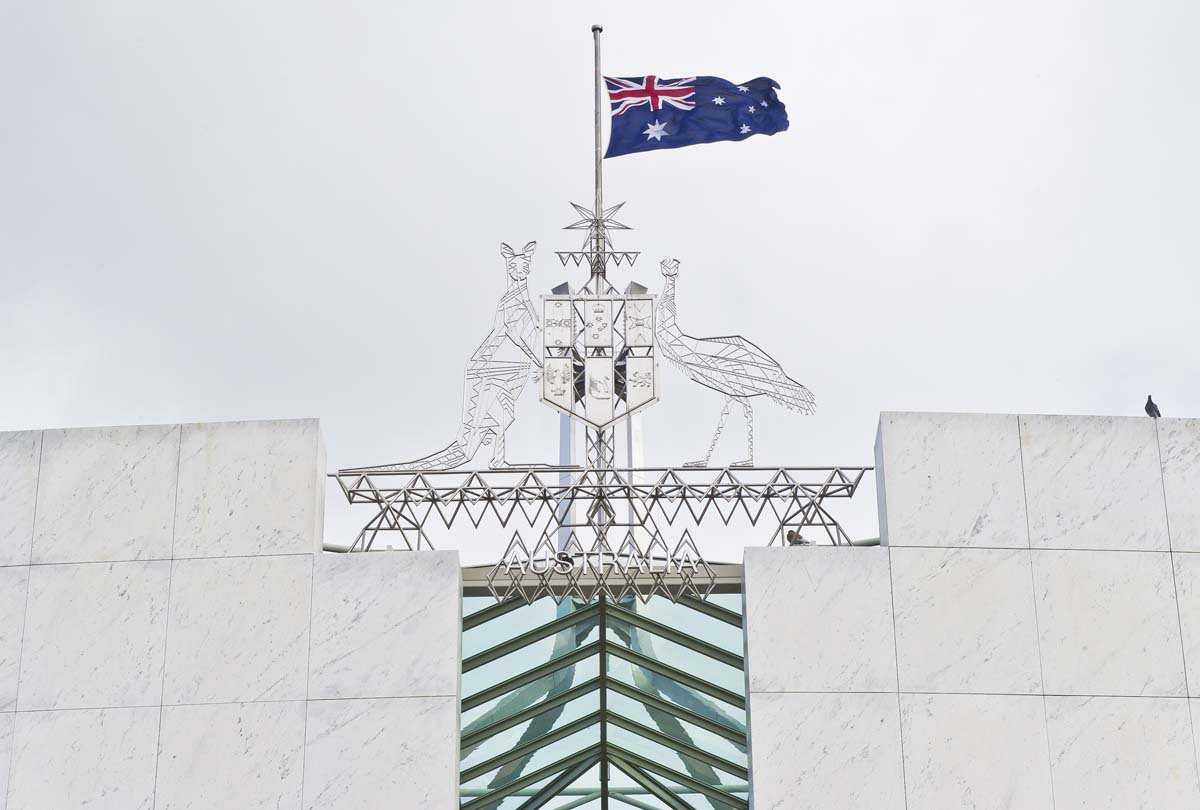 We want you to stand united against extremism, against hate, and against ignorance because together we can make a difference.
Together, our country is stronger when we stand together.