The Muslims Down Under editors provide a comprehensive viewpoint on contemporary topics of interest. These editorials, podcasts and videos provide a unique way to reflect and engage in open dialogue.

Read, watch or listen and let us know your thoughts!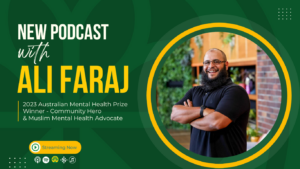 Muslims Down Under had the privilege to speak to Ali Faraj,...
Read More